readings
upcoming readings
Cambridge, MA and Shokan, NY
Online reading/discussion/writing workshop with the beautiful poet Nadia Colburn, August 4, 2022, 7:30-9pm EST. Register here! I'm so excited to talk with Nadia, whose work I've admired for years; to read back and forth and to ask each other questions; to write with her and all of you. It's free! And if you're not available that evening, you can sign up at the above link to get the recording.
Phoenicia, NY
In-person reading at the Phoenicia Library, 48 Main Street, Phoenicia, NY, August 14, 2022, 3pm. Email fstaff@phoenicialibrary.org or call 845-688-7811 to register. My beloved local library!
past readings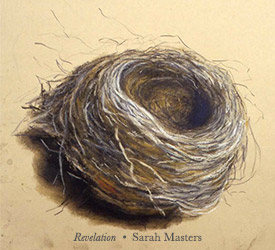 Greensboro, NC
In-person reading with Rhett Iseman Trull at Scuppernong Books, March 4, 2022, 7pm.
Pittsburgh, PA
Reading at White Whale Bookstore with Tracy Fuad and David Hernandez. Virtual. April 8, 2022, 7pm.
West Hurley, NY
In-person book launch for The Thicket at The Poetry Barn, November 7, 2021.
Cambridge, MA
Hybrid reading (in-person + Zoom) at the Grolier Poetry Book Shop with Mary-Kim Arnold and Nadia Colburn. December 1, 2021.
Pittsburgh, PA
Reading at White Whale Bookstore with Maxine Scates. Virtual. December 2, 2021.
Philadelphia, PA
Reading at Big Blue Marble Bookstore with Anne Marie Macari. Virtual. December 15, 2021.
Save
Save
Save