readings
upcoming readings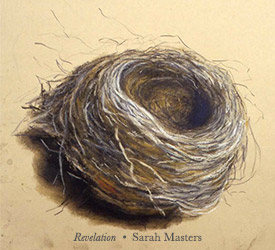 West Hurley, NY
In-person book launch for The Thicket at The Poetry Barn, November 7, 2021, 4pm. Register here.
Cambridge, MA
Hybrid reading (in-person + Zoom) at the Grolier Poetry Book Shop with Mary-Kim Arnold and Nadia Colburn. December 1, 2021, 7pm. Register here to attend in-person and here to attend virtually.
Pittsburgh, PA
Reading at White Whale Bookstore with Maxine Scates. Virtual. December 2, 2021, 7pm. Register here.
Philadelphia, PA
Reading at Big Blue Marble Bookstore with Anne Marie Macari. Virtual. December 15, 2021, 8pm. Register here.
Save
Save
Save