press
reviews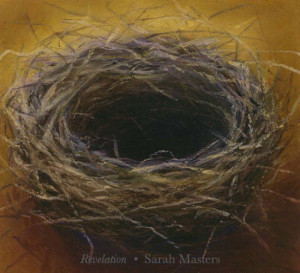 the manhattan review
Kathleen Flenniken wrote an insightful review of my book, and it's in the Fall/Winter 2015 issue of MR. Thank you so much to her, and MR's editor, Phil Fried.
examiner.com
Surprised and touched by this mention of my book. Many thanks to Ashlie McDiarmid!
crab creek review
Thank you so much to Michelle Gillett and the CCR editors for the kind and generous review of Keeper in the spring 2015 issue.
valparaiso poetry review
There is a deeply thoughtful and perceptive review of Keeper by Ann Fisher-Wirth in the spring/summer 2015 issue of VPR. It's an honor to feel the book has been seen by such a wise reader. Thank you, Ann.
georgia review
Judith Kitchen reviewed Keeper and four other books for the Georgia Review. I'm incredibly grateful to her, and wish I could thank her in person.
review a week blog
A lovely review of Keeper on the Review a Week blog.
glyph blog
A review of my book and Annie Lighthart's Iron String on the Glyph blog.
martha silano
The very kind Martha Silano wrote this generous post/mini-review about Keeper.
interviews
ed ochester interview
In the NY Times Arts Beat blog, this lovely interview with Ed Ochester, editor of the Pitt Poetry Series. Ed says, among other things, "Poetry is what is needed in these frenetic, fame-hungry times." Thank you for everything, Ed.
Joanne Merriam interview
An interview on Joanne Merriam's excellent website, Intermittent Visitors. Thank you so much, Joanne.
Together with Annie Lighthart
Thanks to the generous people at Late Night Library, an interview with me and poet Annie Lighthart.